The Toronto School Initiative (TSI), presented by St. Michael's College in the University of Toronto, aims to foster the making of an intellectual community that serves as a source of knowledgeable energy and encouragement for future research connections around the legacy of the
Toronto School of Communication.
"The Toronto School: Then, Now, Next" is an International conference presented by the University of Toronto in conjunction with numerous academic and cultural institutions....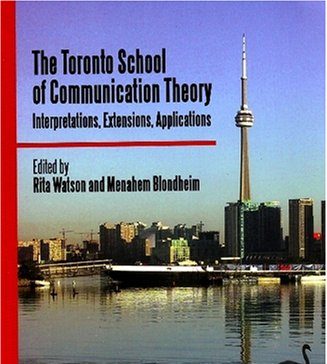 While never formally recognized as a school of thought in its time, the work of a number...