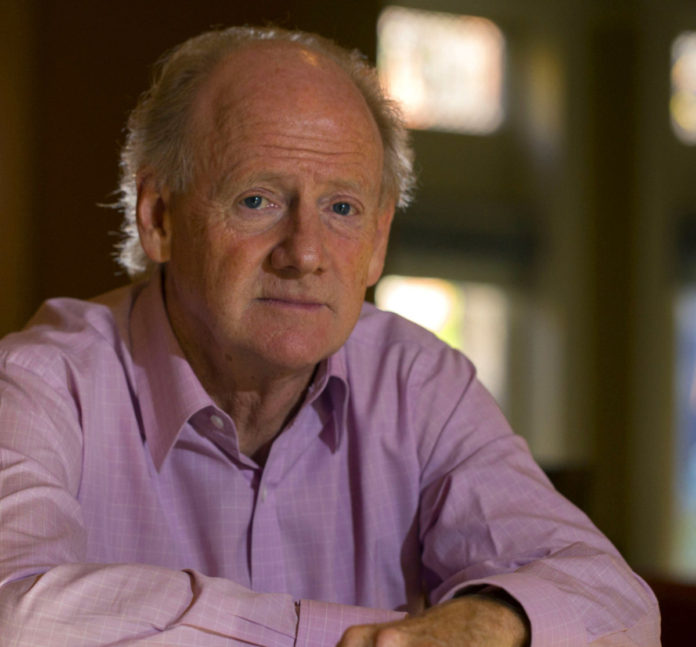 What does the Toronto School mean today? How about tomorrow?
This conference is an impressive statement of the breadth and impact of the Toronto School. I hope the work done here will solidify, in people's minds and actions, both the roots and the implications of the whole movement.
The biggest risk is that academic structures of specialization may force a perfectly natural concentration on the many details and off shoots of this School. This is necessary, but it is not enough. Such a splintering of knowledge may lead us away from what the Toronto School actually looks like as a movement – as a philosophical approach to how we communicate with each other, how we remember. We all know this. Of course we must know more about each detailed aspect of the School's theory. But we must also take the big risks. Why does this school of thought exist? Why does it matter? Where can it lead us? How can it protect us from the passivity built into micro-thinking – the possible loss of our sense of direction. The greatest danger in all intellectual work is the loss of a sense that we can use knowledge to help society influence and shape its actions and directions. This is an ethical obligation.
Let me point out one important aspect of this. I am increasingly struck by the central role of Indigenous theories and methods in shaping the ideas of several members of the Toronto School. And for the others, their focus on oral culture and mythology carry the whole philosophy of the Toronto School onto shared ground with Indigenous philosophy. Once put together, these factors tell us something important about the most profound implications of The Toronto School.
JOHN RALSTON SAUL is an award winning essayist and novelist. He is regarded as Canada's leading public intellectual and has been declared a "prophet" by Time magazine. His fourteen works have been translated into twenty-eight languages in thirty-seven countries. Some of his most important works include the philosophical trilogy, Voltaire ́s Bastards, The Unconscious Civilization and The Doubter's Companion with its conclusion, On Equilibrium. His most recent essay, The Comeback, has changed the conversation on Indigenous issues in Canada. Saul is President Emeritus of PEN International and co-Chair of the Institute for Canadian Citizenship. Saul is a Companion of the Order of Canada and the Order of Ontario.